Our Teachers
Meet our wonderful and talented teachers!
Adult Class & Children's Level 2
Najia Li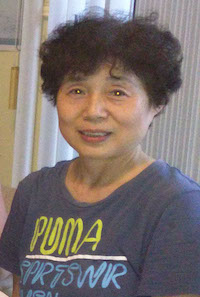 My name is Najia Li ,from Beijing China. I speak mandarin Chinese and am fluent in Chinese pinyin. I have been teaching Chinese at three different Chinese schools in the U.S.A. My teaching methods are very flexible. My students enjoy the way I expand their interest in learning Chinese. I have a love for music, and enjoy playing and teaching the drums and YangQin, which is a special Chinese instrument that has 144 strings. I also am a tournament ping pong player, so I can coach students in the Chinese way of ping pong. I want to have a good relationship with my all students, I can help them to be a useful talent and have a colorful life.
Pre-K
Kiko Yang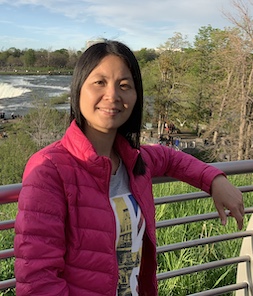 I'm Kiko. I was born in 1988. I graduated from Guangdong Polytechnical Normal University having majored in Business English. I have been teaching English kindergarten for six years in China before I moved here two years ago. I love reading and listening to music. I very much enjoy being a teacher at Chinese school.
Children's Level 1
Yang Xing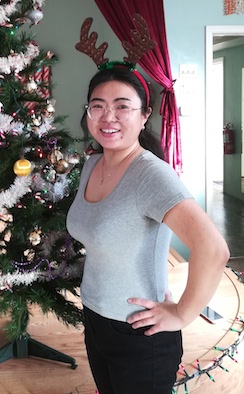 Yang Xing graduated from He Bei University of Technology and taught mathematics for middle school for a few years. She joined our School in 2018 and is very impressive. She has a talent to keep the children learning chinese continuously for 3 hours without a break! She is a very dedicated teacher.
Children's Level 3 and 4
Penghe Hao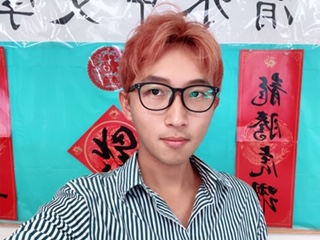 Penghe Hao came from the northeast of China and graduated from Dalian University of Technology. His major is Art with a focus on contemporary trends. He also practices martial arts and won a 2nd place in Taekwondo in a national competition in China. Now he is holding some classes teaching children painting in St. Pete.
Music Teacher
Joyce Liu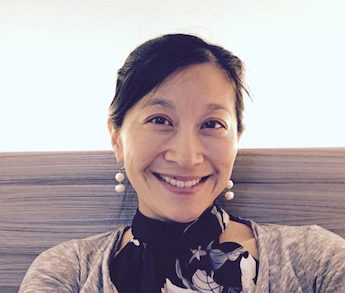 Joyce Liu serves as the Music Director for the Clearwater Chinese School. Born in Taiwan and raised in Los Angeles, California, Ms. Liu has lived in Florida since 2001. A music teacher with more than 25 years experience, Ms. Liu's music classes are fun and lively. She teaches her students how to sing freely and with joyful expression. Each year, her students learn ancient Chinese folk songs arranged within modern settings to perform for Chinese New Year festivities.
Chinese Dance Instructor
Ling Huang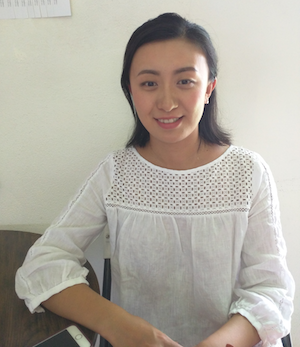 Ling Huang graduated from a Performing Arts College in China, specializing in Chinese folk dance, minority ethnic dances and classical dance. Now she is seeking a master's degree in Global Sustainability at USF. Some of our teachers are available for 1-to-1 sessions, please contact us if you would like more info!